How To safely Re-open Businesses after COVID-19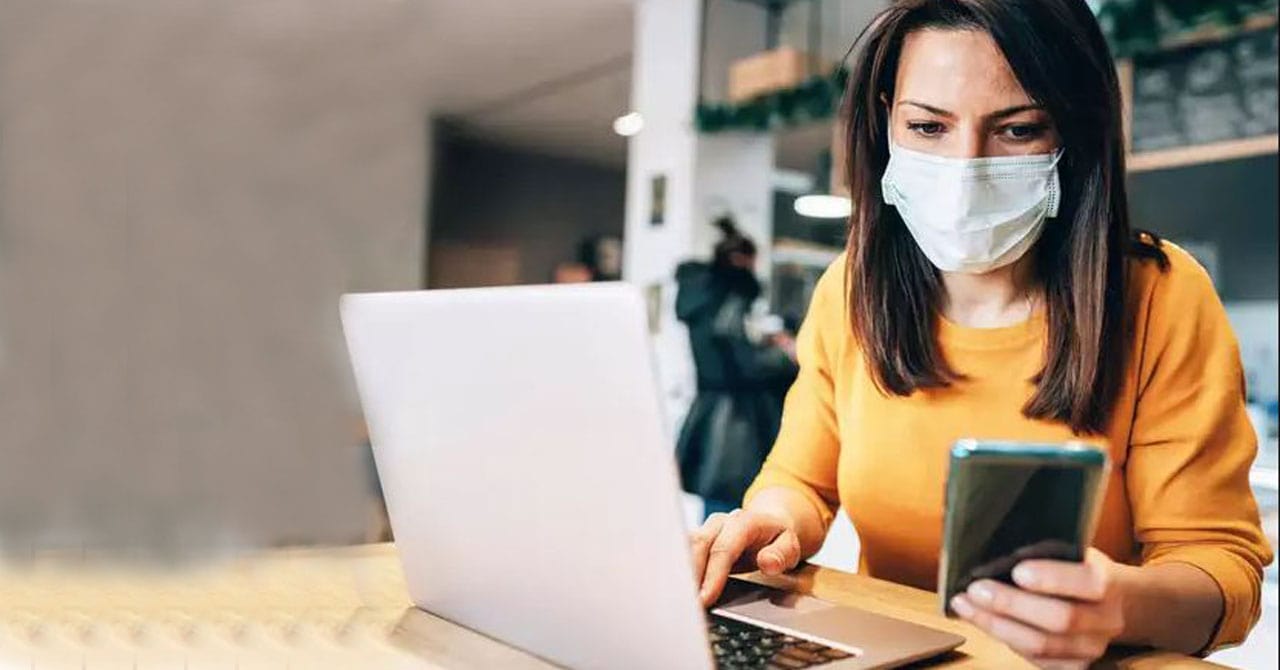 As the COVID-19 effects continue to spread worldwide, most of the cities and towns have been mandatorily shut down, and as a result, small businesses, suburban malls, and public spaces are emptied of any crowds, small or big.;
Sometime in the near future, hopefully, our lives would go back to normal. Businesses will re-open, hospitals will resume elective surgeries, restaurants, and grocery stores would be filled with groups of all ages, and theatres would start entertaining us with the same spirit.;
But every individual, including CEOs of various companies, business owners, and storekeepers must be aware that the threat of COVID-19 may re-appear, besides the ever-looming possibilities of similar biohazard diseases.;
"Being one point ahead at the end, That's all that matters." –Erinn Smart
Thus, every small business must brace itself with a few strategies to navigate and plan for, before re-opening their field of work to the common public.
1. Reduce Conferences, Meetings, and Travel
For a brief period of time, ensure that any sort of team meetings or travels is held off, to minimize the scope of exposure to the virus. Group Conferences should also be avoided to prevent your employees from falling sick, which would infer another few days of sick leaves and loss of business hours.;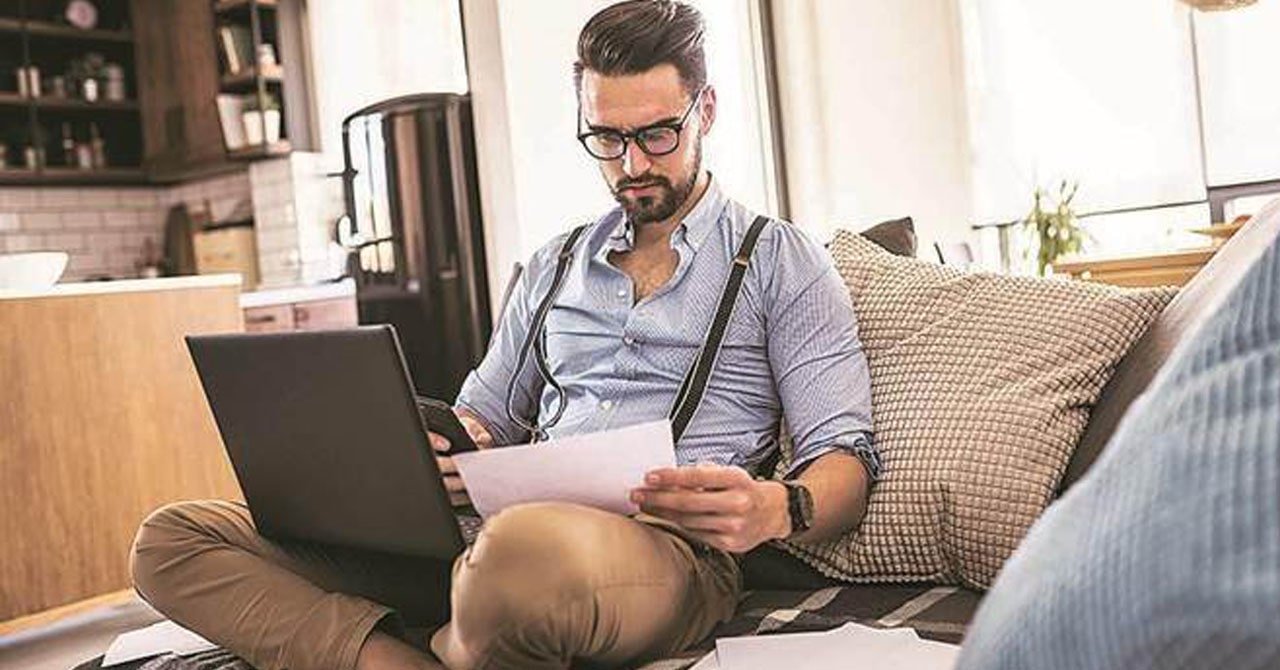 2. Providing Work Flexibility to Employees
Even though employees would be continuing to work on office premises, their work hours should be kept flexible. Which means, split shifts, remote working on a couple of days per week, and early off from work. This prevents the employees from feeling suddenly over-burdened and thus the business has little to no possibility of being short-staffed.;
3. Provision of Individual Spaces
Most companies have the facility of shared office space and office equipment, such as computers, printers, workstations, etc. which is a good harbor to share germs. Hence, further on, individual workspaces must be allocated, to reduce the chances of too many employees being in close quarters.
4. Clean Environment and Personal Hygiene
Most importantly, companies/businesses would need to acquire strict cleaning procedures for employees as well as customers.;
The number of people allowed into the office space must be kept limited.
Every person entering the building must be wearing face masks and should be properly sanitized while entering and leaving the premises. This implies to all in general, business owners, employees, and visitors.
Every corner of high-risk surfaces including railings, desks, tabletops, floors, etc. must be sanitized thoroughly before opening and closing the official space.
The Centre for Disease Control (CDC) recommends even entirely healthy and fit individuals to leave their homes wearing a face mask, especially when venturing out to public places, where social distancing is near to impossible.;
Did you know that the coronavirus can transmit via Shoe Soles too?;
This is possibly due to gravity and airflow that causes most virus droplets to float to the ground. A survey had been carried out in the ICU and General Ward of a Healthcare Facility in China for the rate of COVID-19 positivity in floor-swab samples. Half of these samples were from the soles of the ICU medical staff shoes which tested positive, indicating that soles of shoes may also behave as coronavirus carriers.;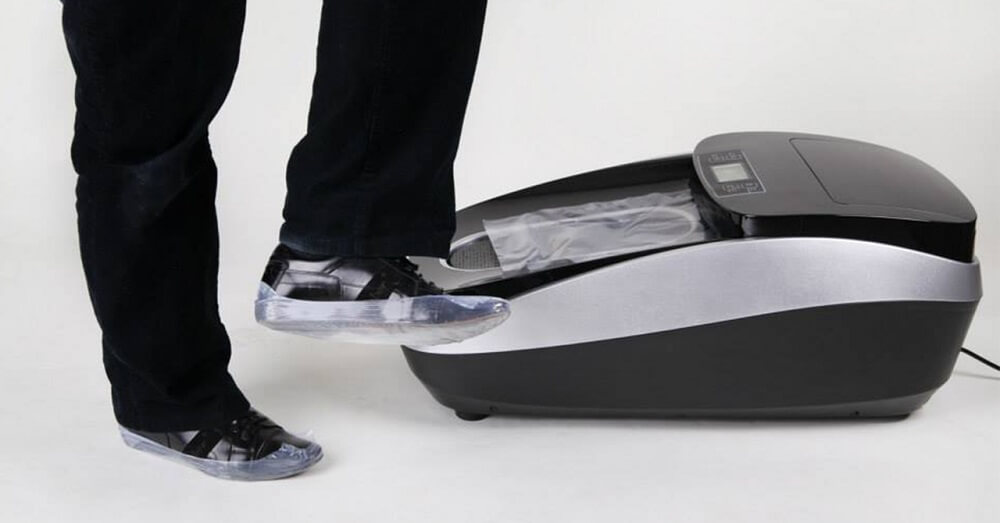 To help reduce the contamination of the floor surface inside a health facility or workplace, an effective, economical, and ecological alternative to shoe protectors has been introduced into the global market called the Clean Step XTC.; This device provides automatic heat-shrinkable foiling for footwear soles to ensure quick and easy protection of floors against microbes in hospitals, clinics, workplaces, and homes.; Not only is it hands-free to use, but the foiling is applicable for shoes of all shapes and sizes. Made of high-quality PVC, the shoe-foiling of Clean Step is durable, cost-effective, and is easily biodegradable and recyclable.
Medorna is a Boston based online store for health, beauty products, and wellness products, devoted to providing every supply needed to fight against the COVID-19 pandemic.