Halyard Health 3 Layer Procedure Masks
These masks are Halyard Health 3 Layer Procedure Masks 50 per Box Yellow. Pleat Style with Earloops.
SHOP NOW
50 Masks/ Box Yellow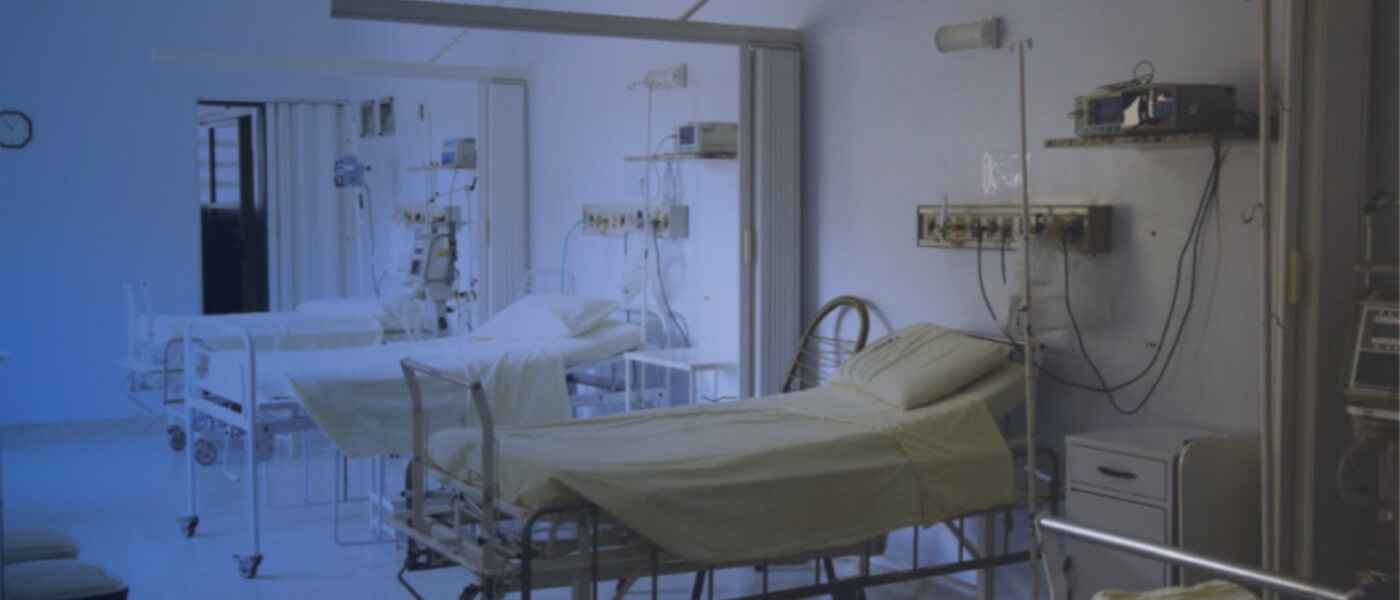 3M Curos Jet Disinfecting Cap Strip for Needleless Connectors CFJ5-250
Disinfect needleless connectors before line access.
SHOP NOW
Disinfects in 1 minute. Protects ports for up to 7 days if not removed.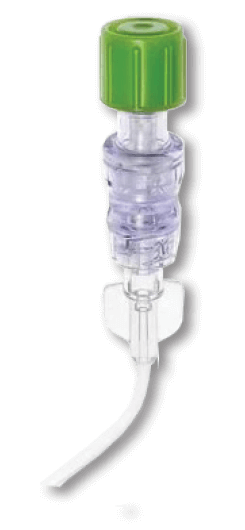 Clean Step XTC:
Provides automatic heat-shrinkable foiling for footwear soles for quick and easy protection of floors against germs in hospital, laboratories, clinics, workplaces and homes.
SHOP NOW
Every corner matters,
Even the Floors.
Bariatric Heavy Duty Walking Crutches
Push buttons easily adjust height in 1″ increments
Comfortable, contoured underarm design
Easy wing nut adjustments for hand grips
SHOP NOW
Durable, steel construction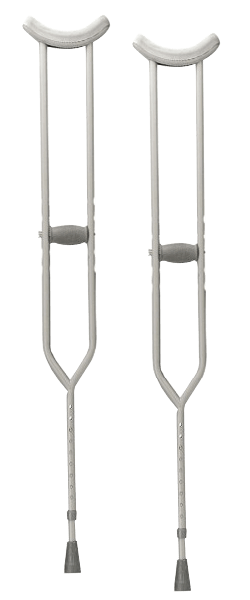 Welcome to USA's Most Trusted
Online Healthcare Store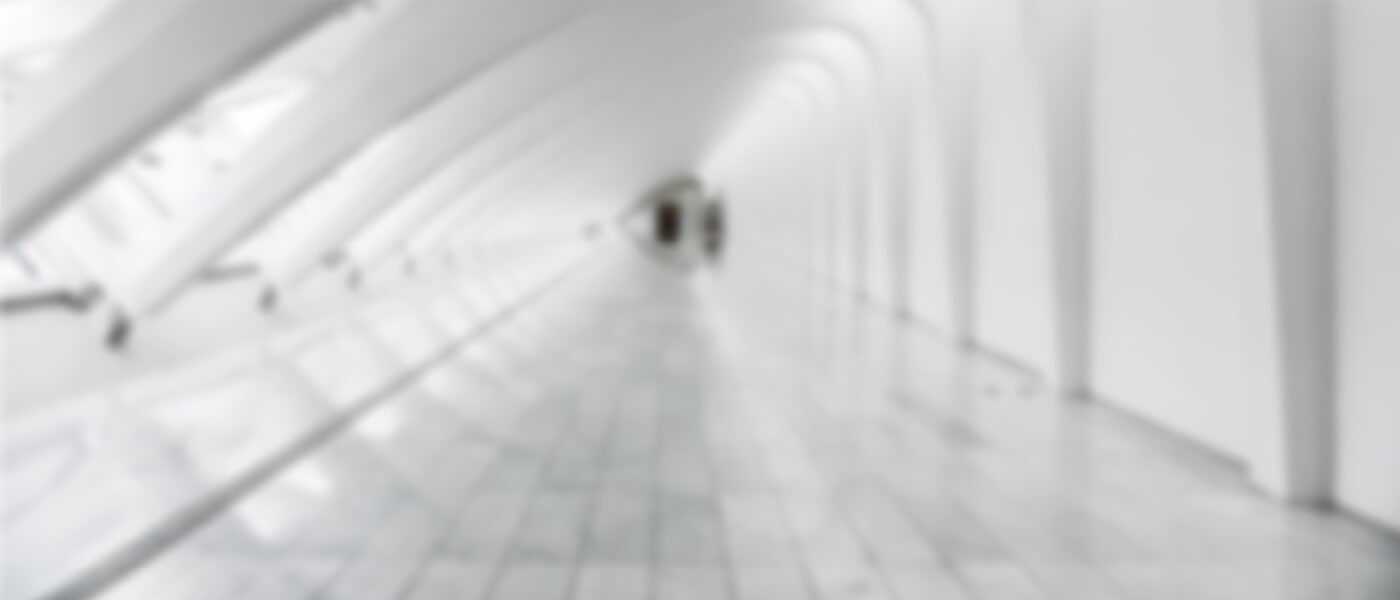 Clean Step XTC
SHOP NOW
Automatically securing footwear with heat-shrinkable film to eliminate direct contact of the sole with the floor.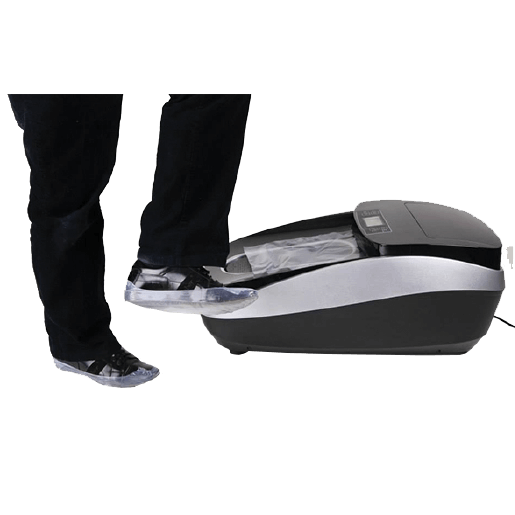 Lumen knows if your body is using fats or carbs for fuel.
SHOP NOW
The first device to hack your metabolisms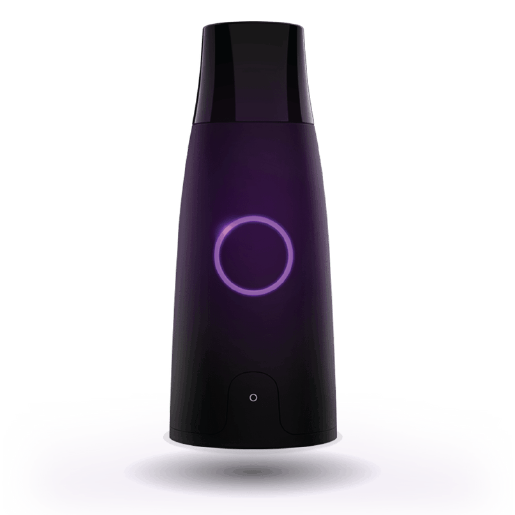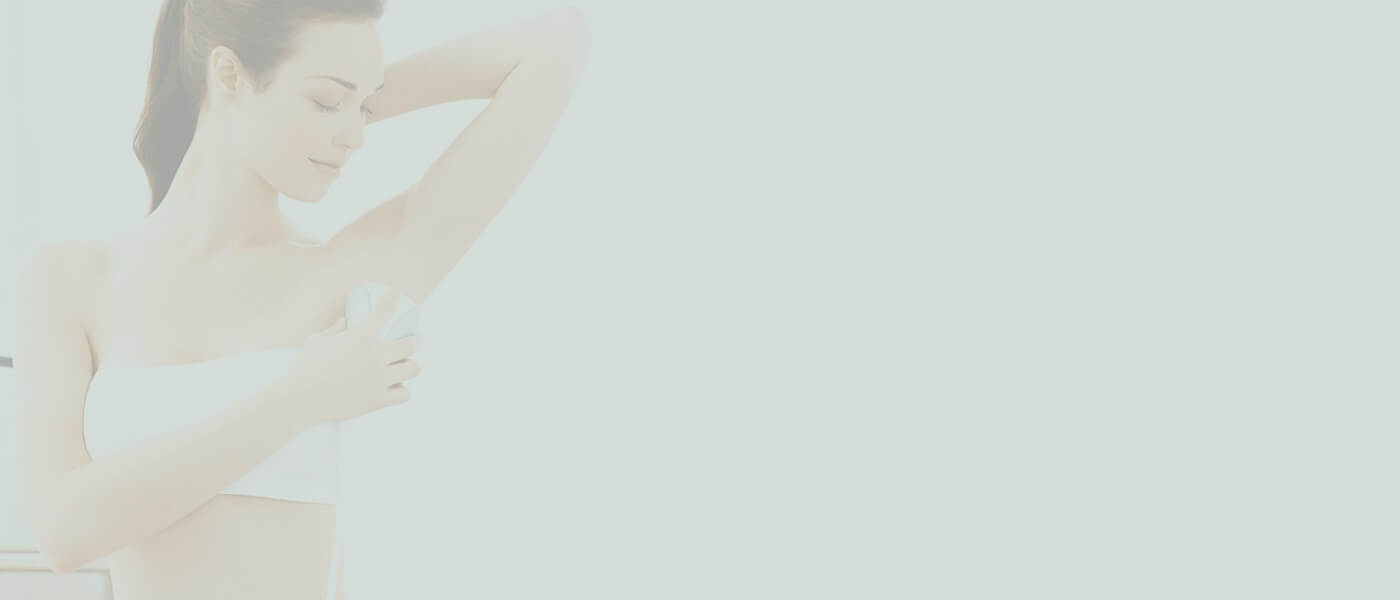 Up to 94% Hair Reduction
SHOP NOW
Remington IPL6500QFB iLight Ultra Face & Body At-Home IPL Hair Removal System.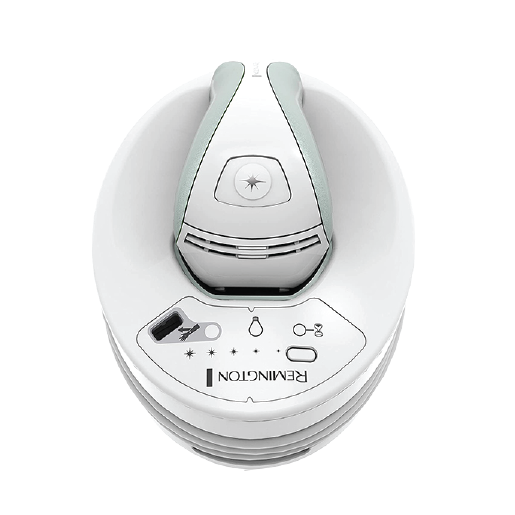 Join our World of Latest Deals, Updates and More!
Whoops, you're not connected to Mailchimp. You need to enter a valid Mailchimp API key.
In our previous excerpt, we had discussed how harshly the COVID-19 Pandemic had disrupted business for a Salon Owner in…
Raksha is a Sanskrit word that signifies, "Protect against evil".   Medpick has initiated #Raksha, a campaign to supply FREE Face…
Although the seasonal influenza virus is detected all-year along in the US, the activity of the seasonal flu increases to…