Thinklabs One Digital Stethoscope
in stock
The smallest, clearest sounding stethoscope in the world
Fits in the palm of your hand
Amplifies over 100X
Uses audio headphones
in stock
The loudest stethoscope in the world…Amplifies more than 100x
Hear patients who are difficult to auscultate.
Hear in loud, chaotic environments, like the ER, or in the back of an ambulance.
Hear heart, lung, or blood pressure sounds clearly through the patients' clothes.
With fully adjustable volume, you can just turn it up!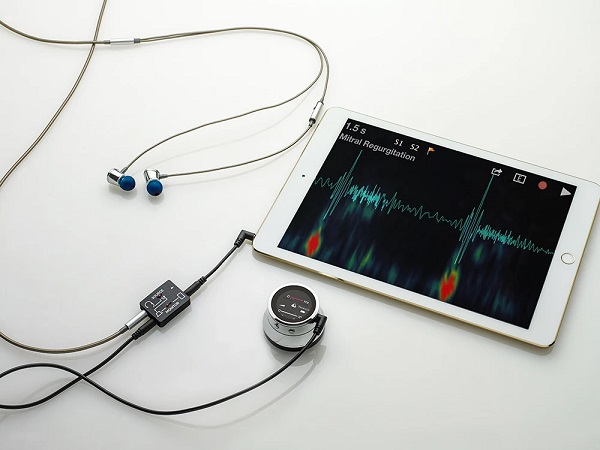 Built for the future of healthcare – telemedicine
Capture and share sounds around the bedside or around the globe, quickly and easily, using Thinklabs' own apps or standard recording software.
Store sounds in the patient record; analyze and compare them later for progress over time.
Send sounds to a colleague for a second opinion.
The stethoscope used by the most discerning doctors and researchers in the world
Award-winning design
Finest quality materials
Hand-built in the USA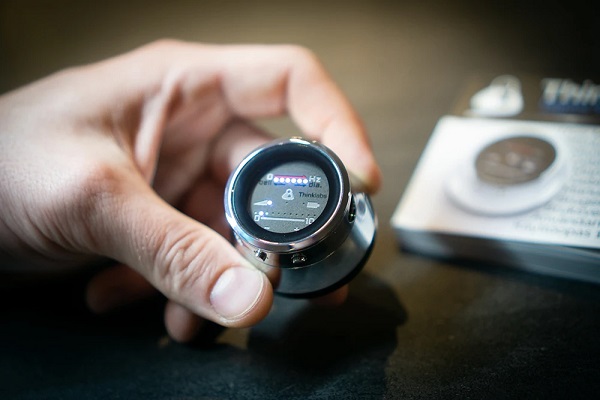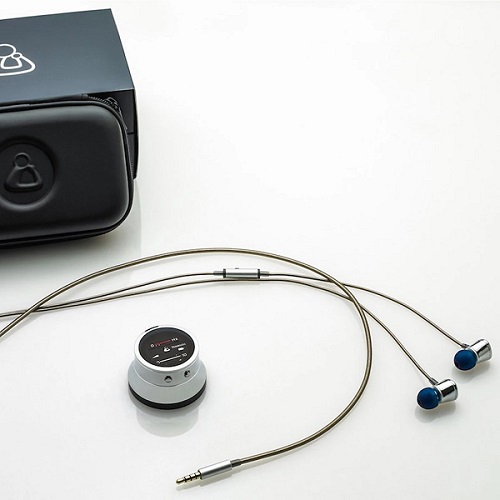 Everything that's included
Thinklabs' own high-performance earbud headphones, along with small, medium and large-sized ear tips to fit perfectly and seal out background noise;
Thinklink Mobile Kit, allowing you to connect your stethoscope to your smartphone, tablet and other mobile devices;
3.5mm male-to-male connection cable, 85 cm (34″);
3.5mm male-to-male connection cable, 7.5 cm (3″);
3.5mm male-to-female headphone adaptor;
USB-style travel charger (100-240V);
USB-to-3.5mm charger cable;
Rectangular leather carrying case;
Manual;
2-year warranty
Only logged in customers who have purchased this product may leave a review.