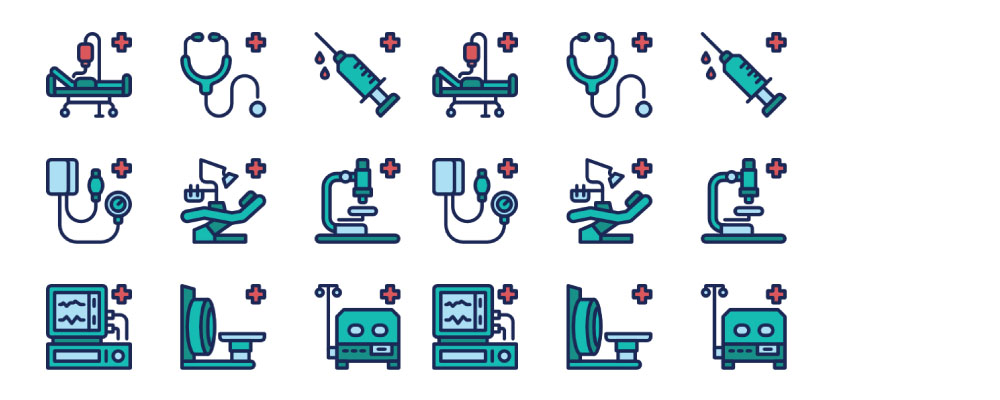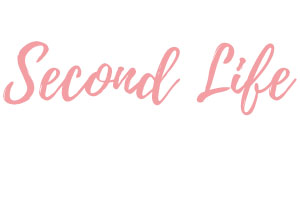 A Refurbished Assortment of Medical Supplies
The procurement of essential commodities such as Medical Supplies often proves difficult due to their soaring prices on the market. To make healthcare accessible, We at Medpick are sourcing and redistributing refurbished medical equipment to Individuals, Gated Communities, and Healthcare Facilities in dire need. Second Life is a step towards cutting down healthcare wastes to a minimum, thus positively impacting the environment and providing healthcare resources for one and all.
Multiple Sources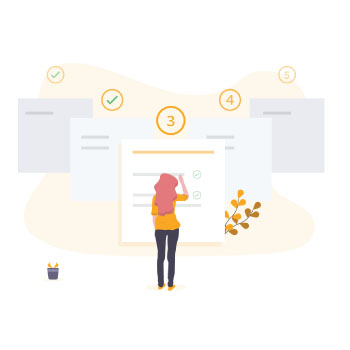 Be it used, refurbished, or as is medical equipment, we have Multiple Distributors across the USA to source from.
Prompt Services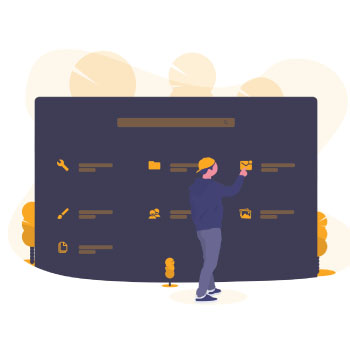 To ensure hassle-free delivery of your desired product, We Inspect, Pack, and Ship your orders right to your destination.
Uninterrupted Assistance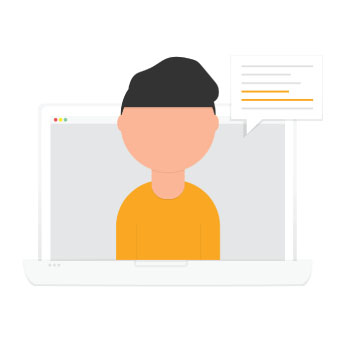 Our Network of Certified Biomedical Engineers guarantees complete assistance for the installation of the equipment delivered at your desired location.