Stories of Critical times for Small Businesses during COVID-19: Episode 1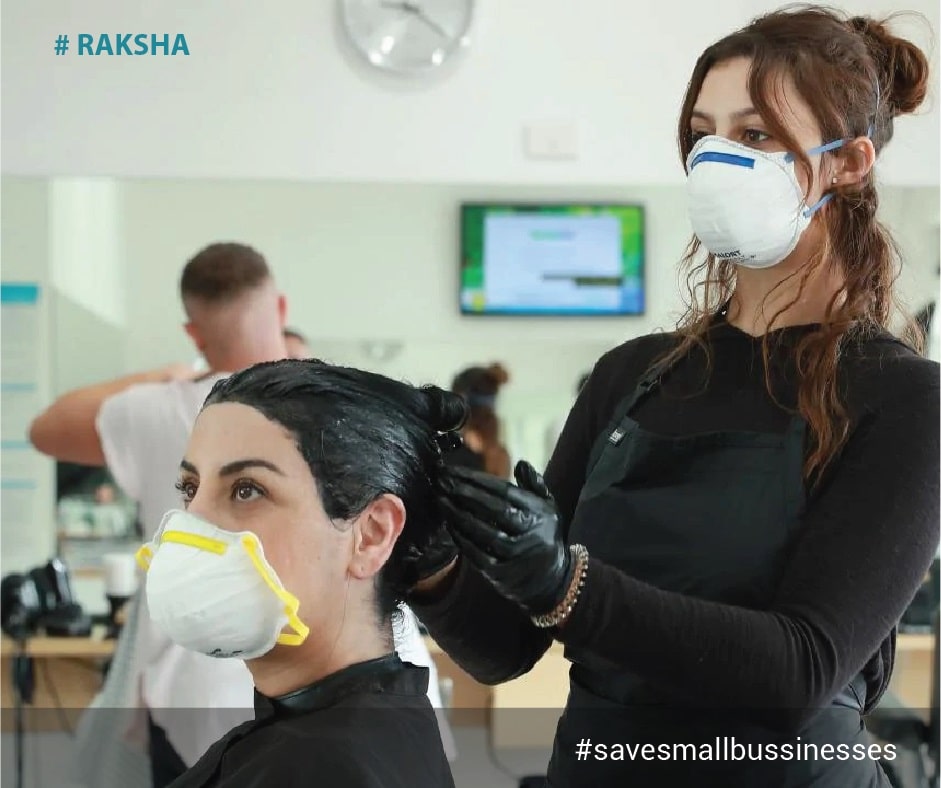 Raksha is a Sanskrit word that signifies,
"Protect against evil".  
Medpick has initiated #Raksha, a campaign to supply FREE Face Masks to Small Businesses in the Boston & North Shore area; striving to keep them safe and securely running until the pandemic is no more a threat.
The Current Scenario: 
The harsh effects of the novel coronavirus on small businesses are now a bitter reality. 
Teo Source, owner of the Le Petit Salon Curl Concept, a salon in Cambridge, says she had to endure daily cancellations of appointments and this went on throughout April. 
Source says, "I don't really know what's going on right now, but it's crazy. Because my clientele drop by at least over half, over 50 percent has been canceled, and it's a big problem". 
Few of the clients, such as the college students, are leaving town. While few others, such as the locals and college professors, are just worried about the spread of the virus, without adequate means of protection. The business is growing tough as social distancing in salons is quite tough. 
[Source: http://bit.ly35yOLWU ]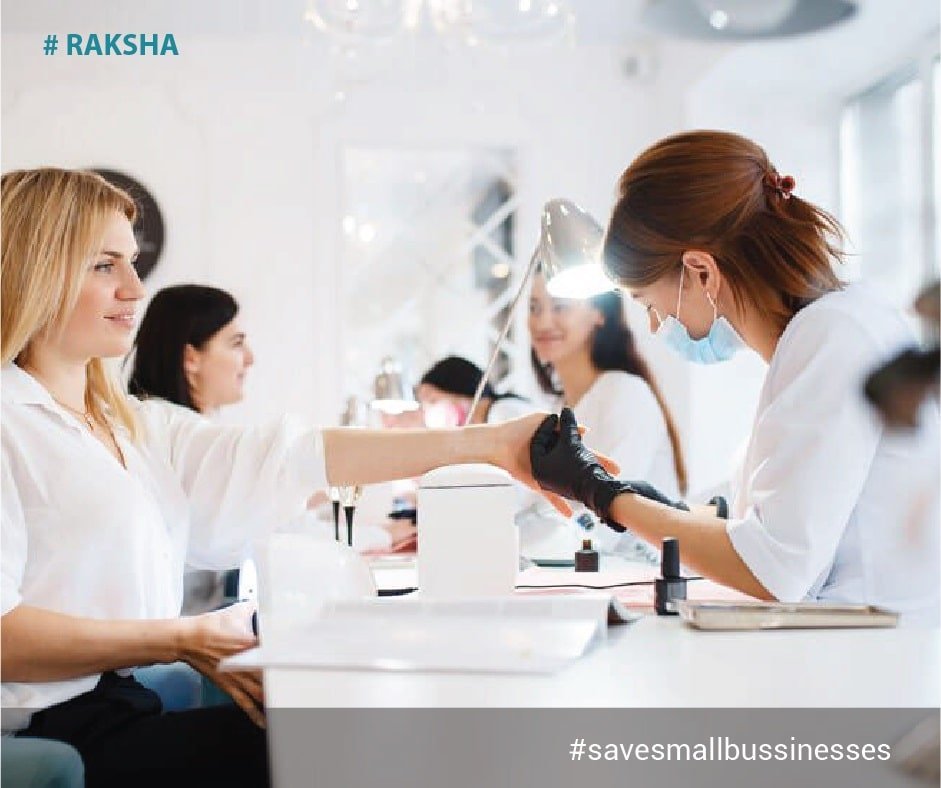 How is #Raksha helping?
Price gouging, hoarding supplies, increase in product prices have made it very difficult for small businesses to procure essential supplies. 
Staying true to its meaning, #RAKSHA is making sure these businesses and their employees feel secure enough to keep working amidst the crisis, by sourcing out covid19 supplies such as quality face masks and other essential products vital for our local businesses. 
Donate your bit at http://bit.ly/2ShCVel to save small businesses and lend a helping hand to keep them up and running safely!